Who are the artists who teach at TFC?
All of us who have been drawing lovers have seen great artists in comic books. And we dream that they teach us directly.
Well, that's what we did. 😉
At TFC you'll learn only from the best. We bring together the greats of the greats to create content on the platform and teach their secrets. Artists like Ariel Olivetti (known for his work in Marvel Comics, DC Comics and Dark Horse), Horacio Lalia nicknamed "Master of Chiaroscuro" with more than 50 years of career. And many more.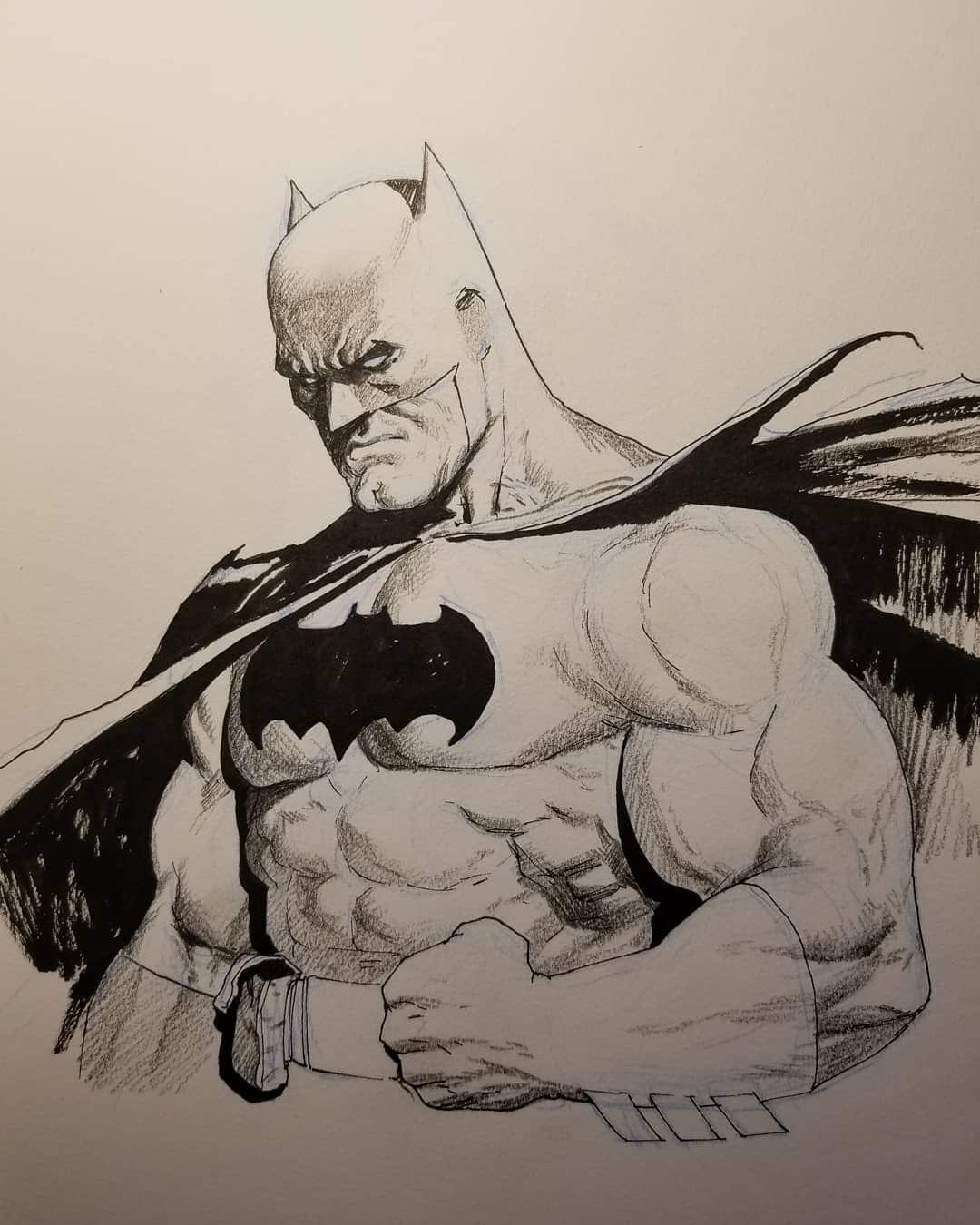 It's the only place where you can stand side by side with the best of them while they teach you their best tips and secrets. Whether you are a beginner, intermediate or advanced level. You will always learn something new at TFC.